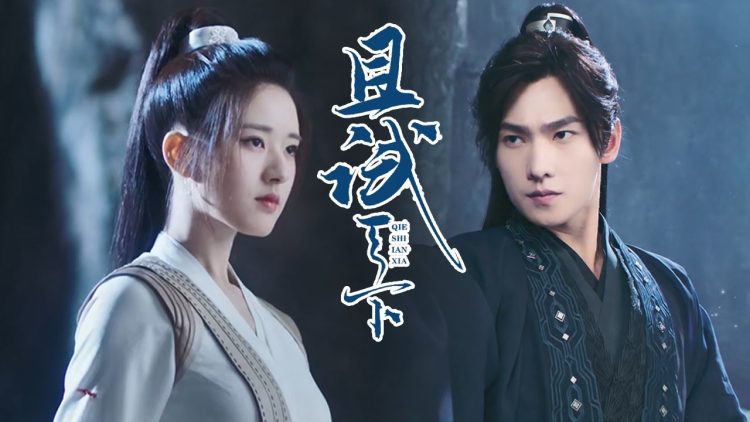 Who Rules the World (且试天下)
Recommendation: ⭐⭐⭐⭐
Zhao lusi has risen to the rank of top tier actresses in China in recent years. She has several shows debuting this year. In Who Rules the World, she plays a princess who is also a Kunfu Master. The martial arts scenes in the show are pretty awesome.
Show Title: Who Rules the World
Chinese Title: 且试天下
Year: 2022
Episodes: 40
Full Episodes on Netflix.
Youtube does not have the copyrights. So there are only trailers on Youtube.